Hunting & Fishing in Texas, Louisiana, Florida & Uruguay
PREMIUM FISHING & HUNTING ADVENTURES
The premier hunting and fishing adventure guide service
throughout the Gulf of Mexico and South America.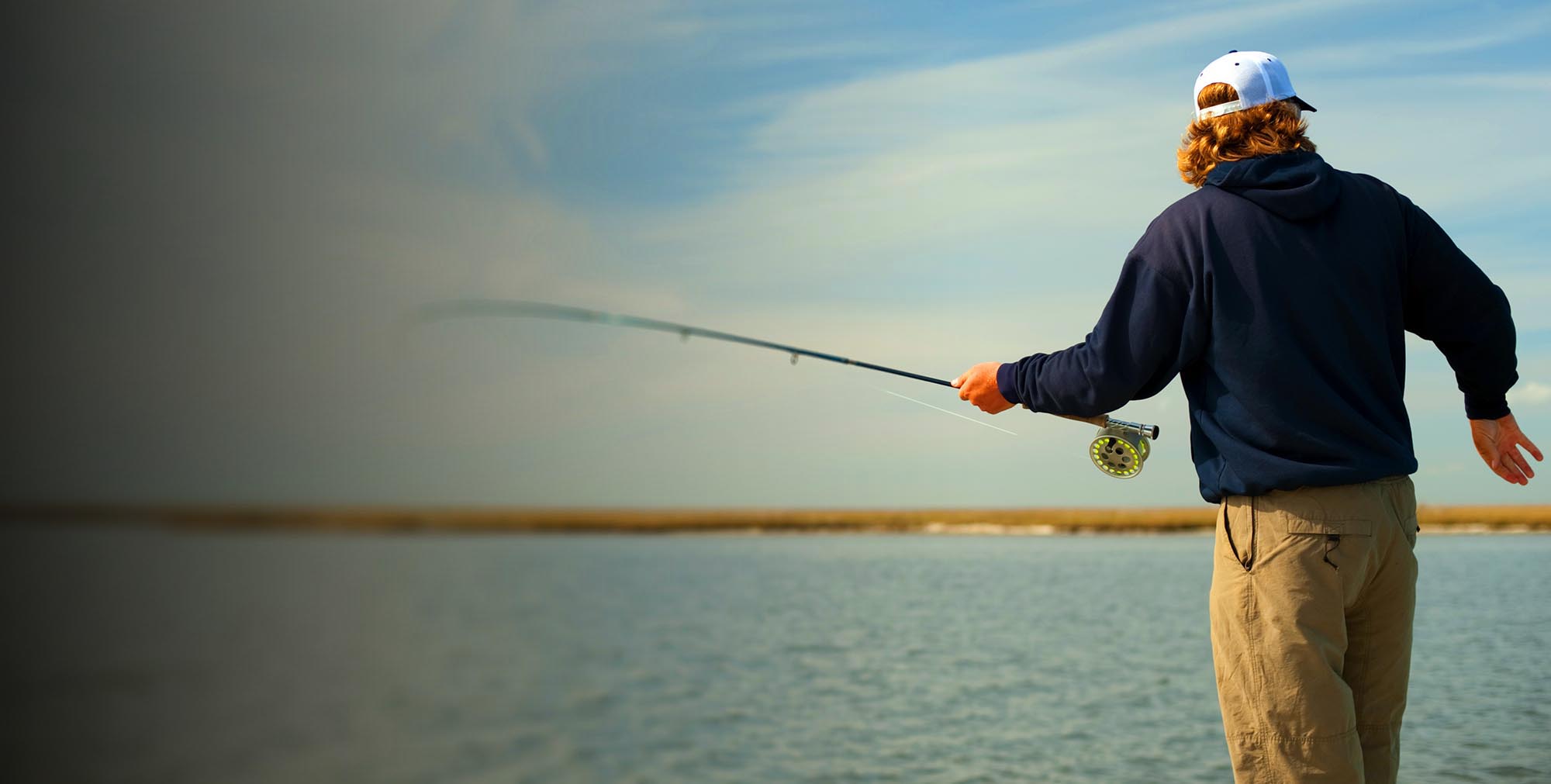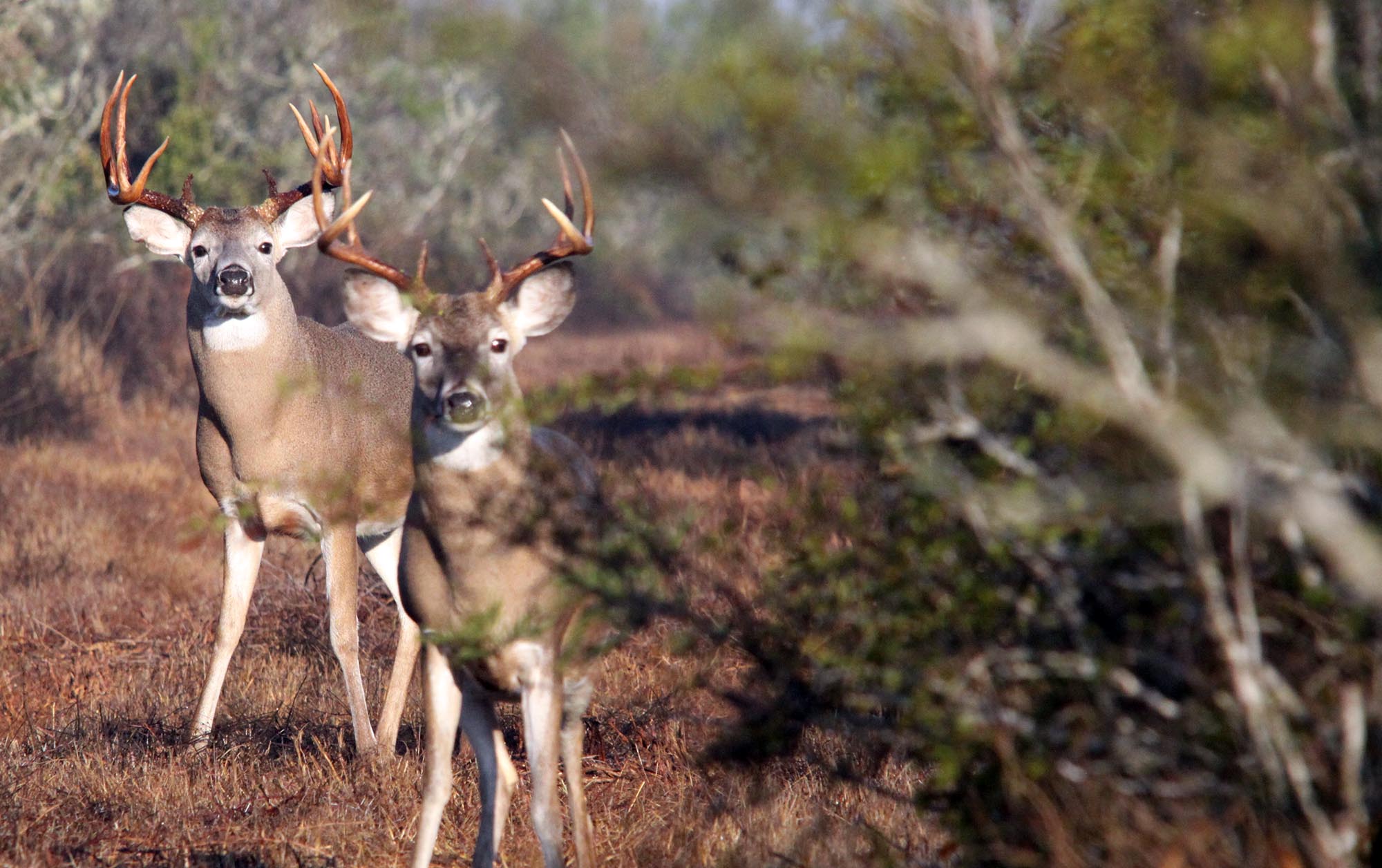 About Jason Catchings - Outdoor Adventures.
I've been a professional hunting and fishing guide since 1990. This is not just a job for me -- or any of our professional staff. Fishing and hunting is our obsession, passion, and all we do... period. We sleep, eat, and talk hunting and fishing 24/7/365.
We offer everything for the hunting and fishing customer could possibly want. You can travel to fish and hunt at several different locations in Texas, Louisiana, Florida, and Uruguay in South America with the same outfitter. This provides knowledge of the customer's needs and builds a relationship of trust. As a customer you do not have to wonder what you are going to get service wise by going with a new outfitter.
Learn more about what we offer and when you're ready, book a trip and have an adventure of a lifetime!