5 Tips for Fly Fishing with a Large Popper Fly
September 4, 2019
5 Tips for a Successful Texas Teal Season 2019 Opener!!!
September 13, 2019
by Captain Jason Catchings September 11,2019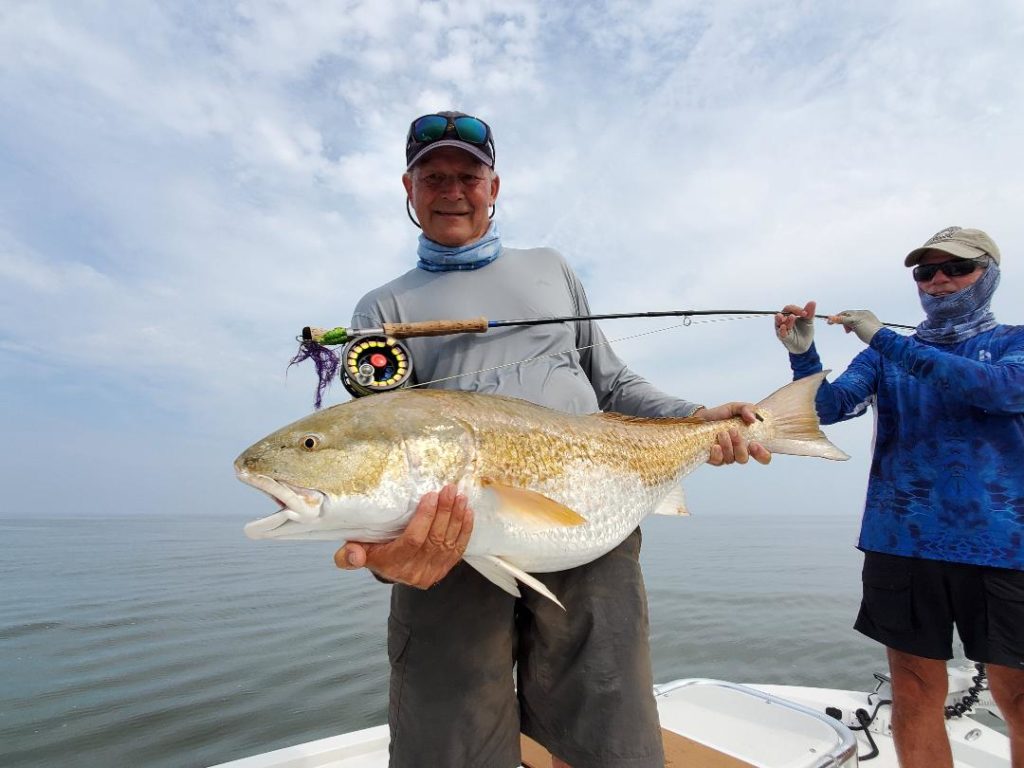 A very big congratulations is in order for our client Doug, who caught this 40.5 pound bull redfish on fly in the Louisiana Delta in Venice with Captain Jason Catchings. What an exciting day as we came close to setting a world record on 20 lb tippet with a big popping fly. Send us an email to jasoncatchings@aol.com or call us at 281-389-4548 to book your next fishing or hunting trip.