South Texas Hunting Lodges
Jason Catchings has several ranches across south Texas.
South Texas Hunting Lodges
We use several ranch houses on our different ranches we hunt throughout South Texas. These are very nice homes with private rooms and bathrooms with large living areas, covered or open patios, fire pits, and patio furniture. These ranch houses sleep anywhere from 6 to 24 clients depending on group size and animals being hunted.
These ranch houses are in very remote areas with very little to chose from in terms of stores, so please plan ahead. Alcohol is welcome and clients need to bring on their own. Alcohol is only allowed to be consumed at the end of the hunt. Cell phone reception and Internet can be very spotty in some of these areas of South Texas.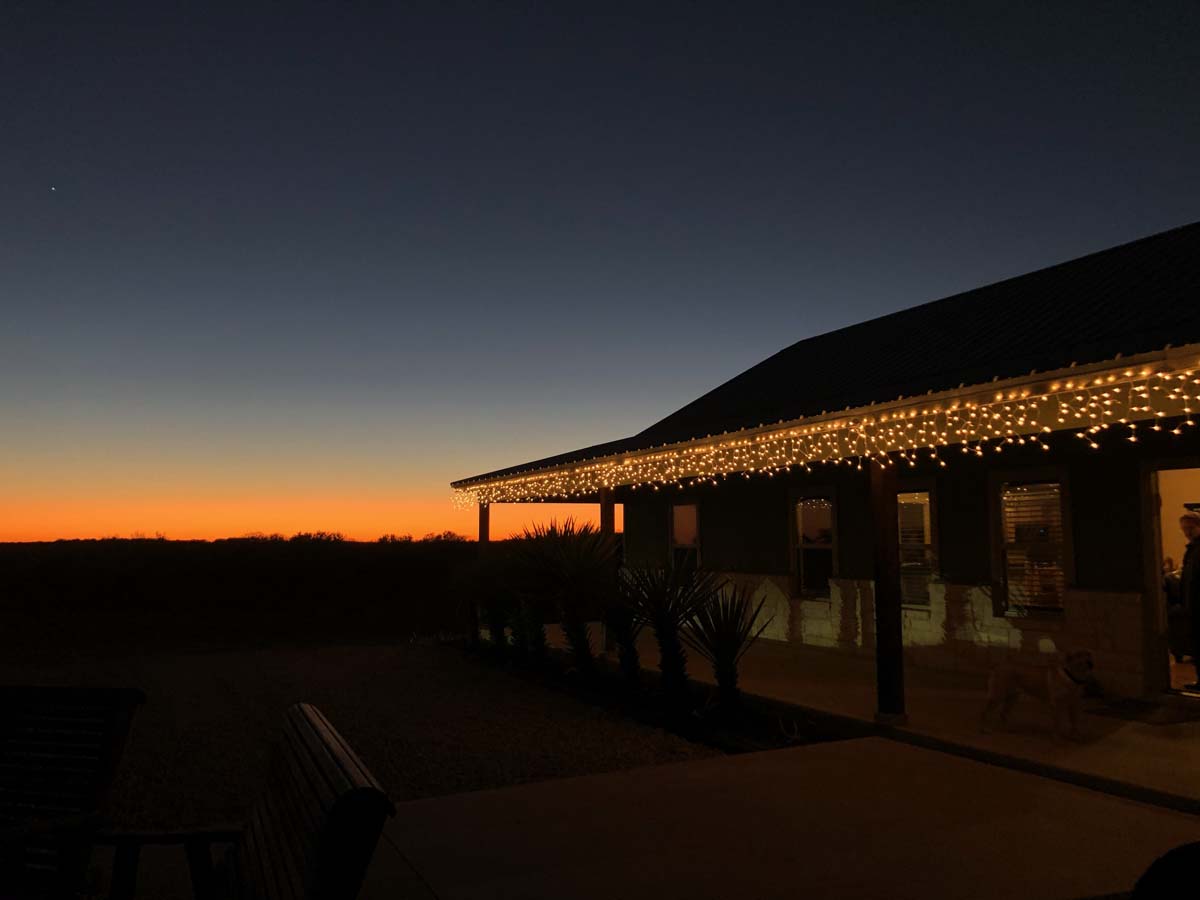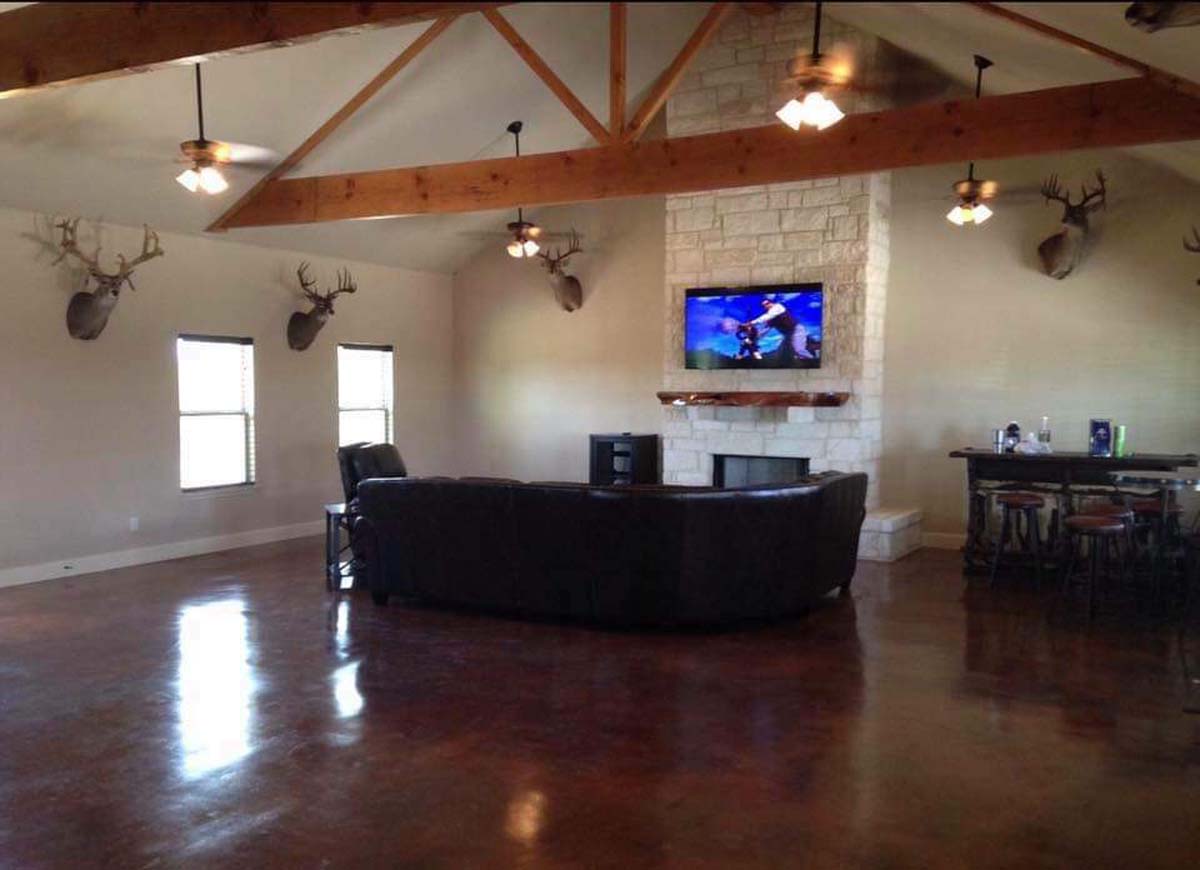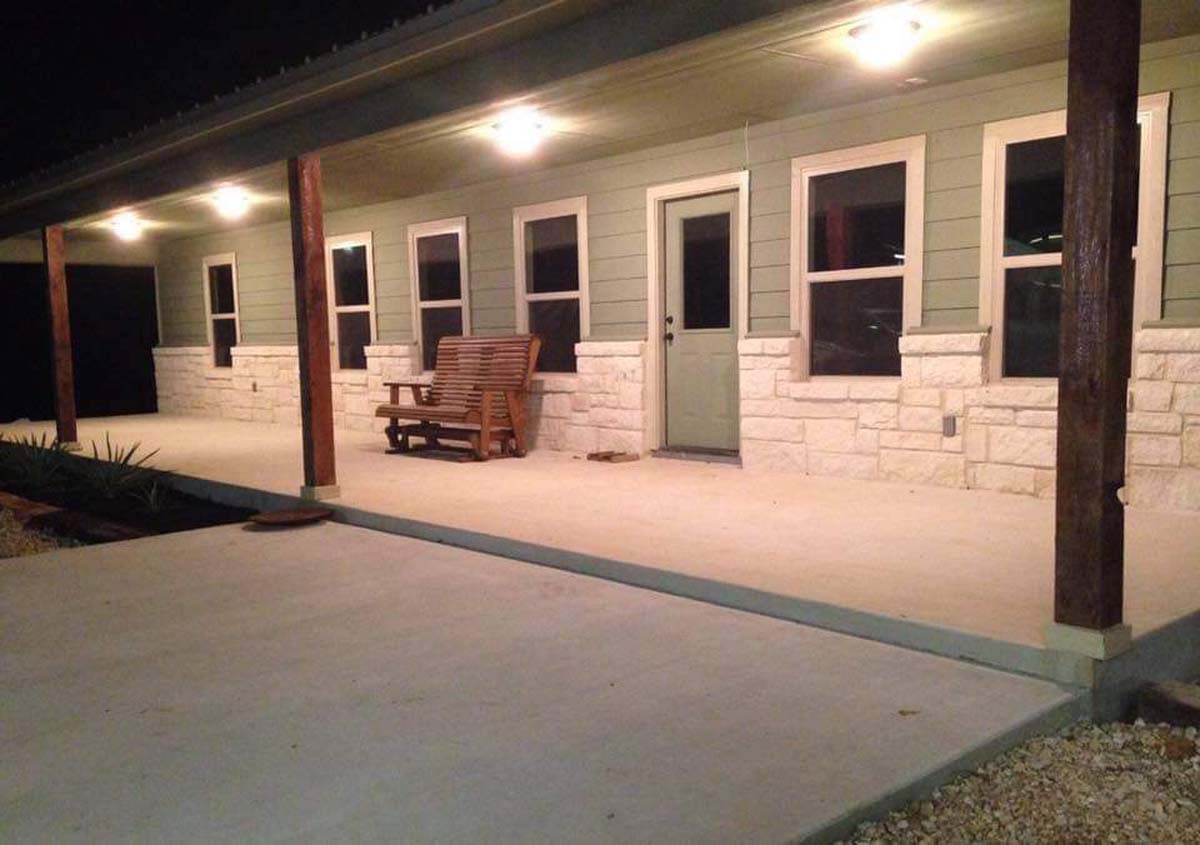 Cuisine
Our food is served Southern Style and plenty of it for those great second helpings. The morning of the hunt, we serve a continental breakfast and breakfast tacos with coffee, orange juice, milk, and soft drinks. When you return from the morning hunt a hearty lunch will be you, while you share your stories from the morning hunt. Dinner is served with appetizers, a salad or soup, main course, two sides and dessert. All non-alcoholic beverages and snacks are provided. Clients are welcome to provide their own alcohol at both lodges.
Sample Menu:
Breakfast: Eggs, biscuits, toast, bacon/sausage, breakfast tacos, breakfast casseroles, French Toast, pancakes, hash browns, fruit, cereal, coffee, juices.
Lunch: sometimes a brunch, barbeque and sides, chicken fried steak, pork chops, seafood stuffed chickens, sides, and desserts.
Dinner: Fish, Beef Tenderloin, Gumbo appetizer, salad, Filet Mignon & crab cakes, two sides, and dessert or seafood appetizer, cold Cucumber/Tomato salad, stuffed bone in Pork Chop, two sides, and dessert.
Breakfast is served between 4:00 a.m. and 4:30 a.m. each day for hunting. Lunch is around 11 a.m. Dinner is served between 6:30 p.m. and 7 p.m. each day for hunting.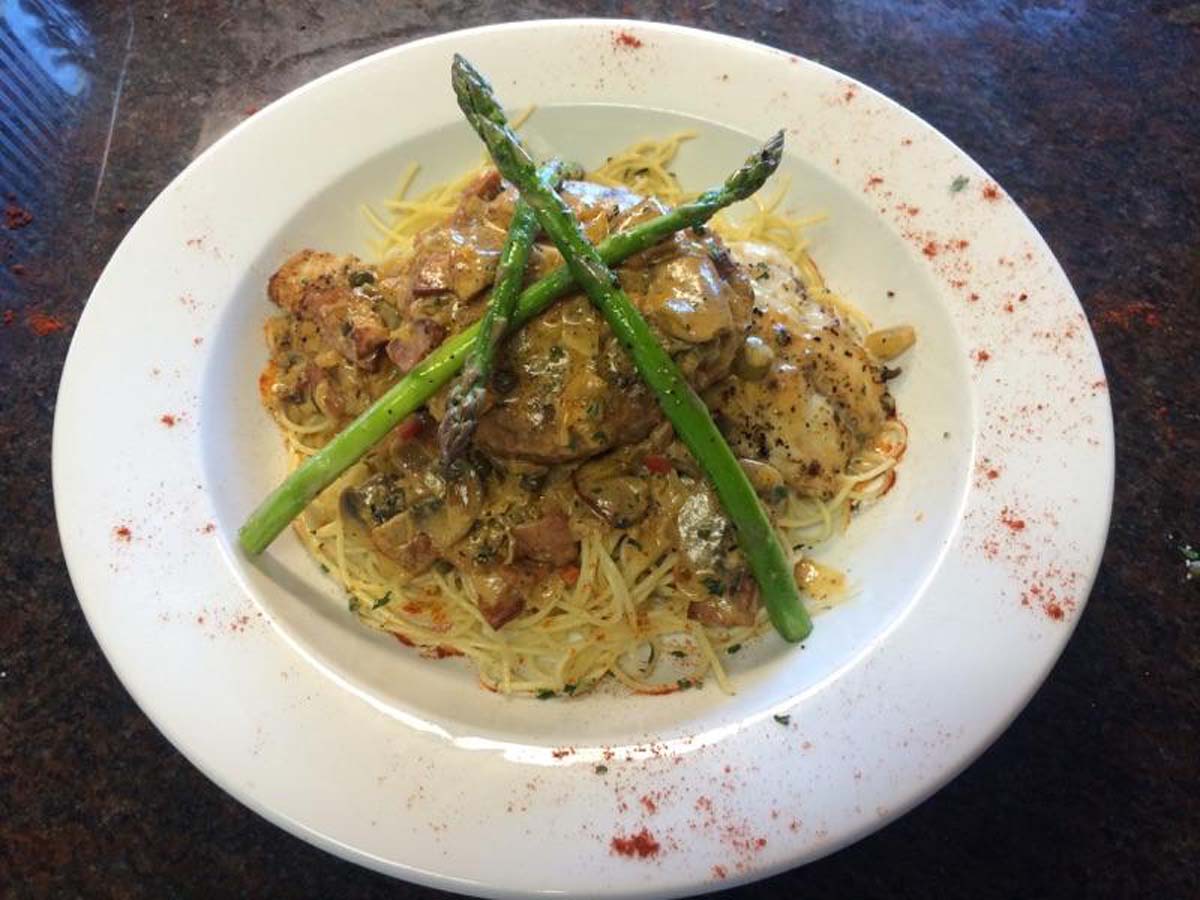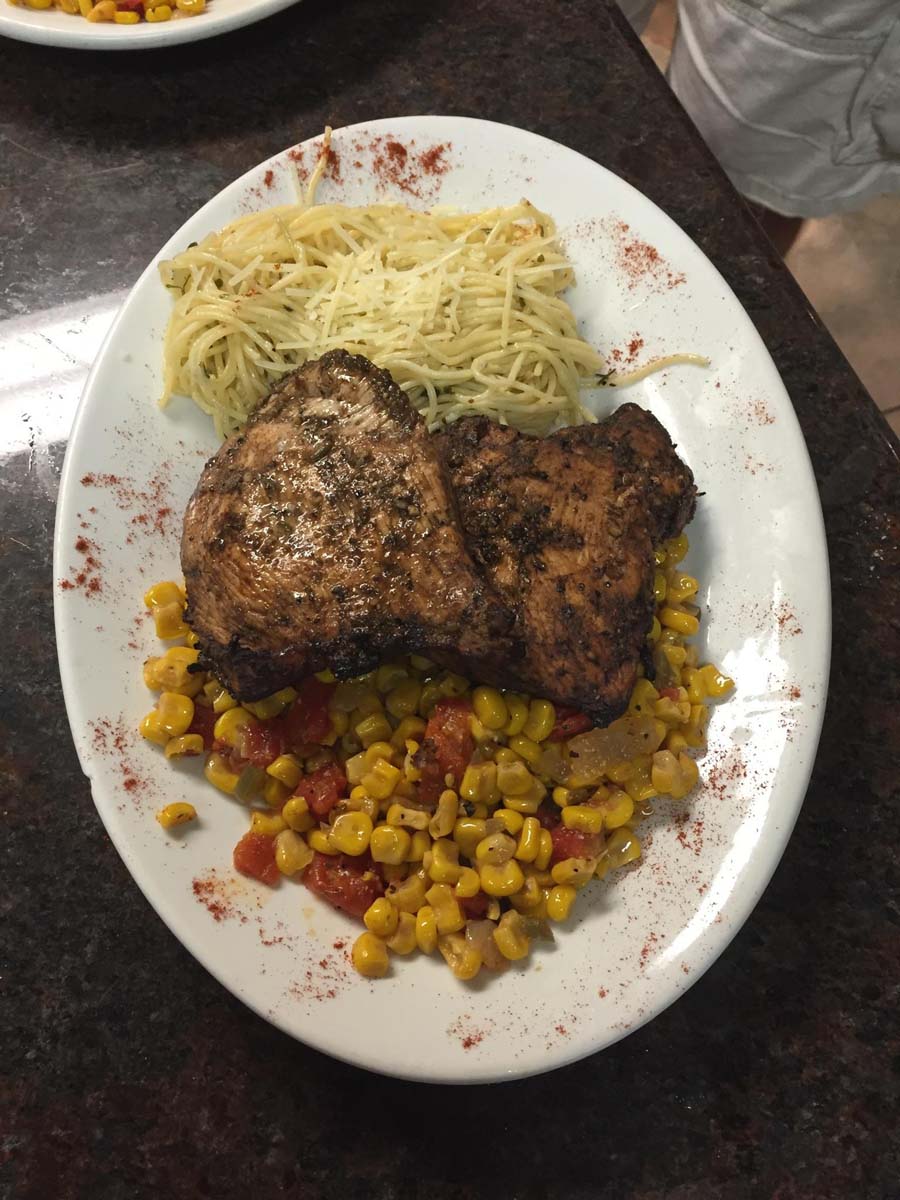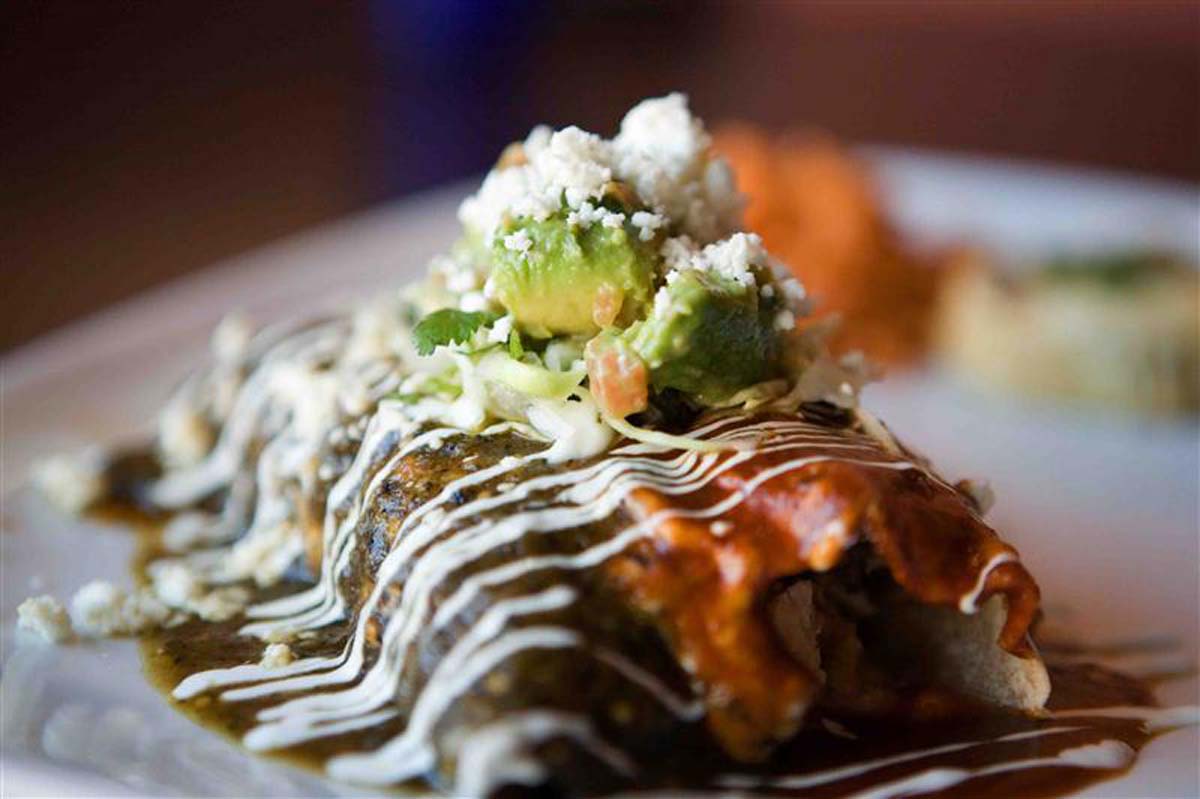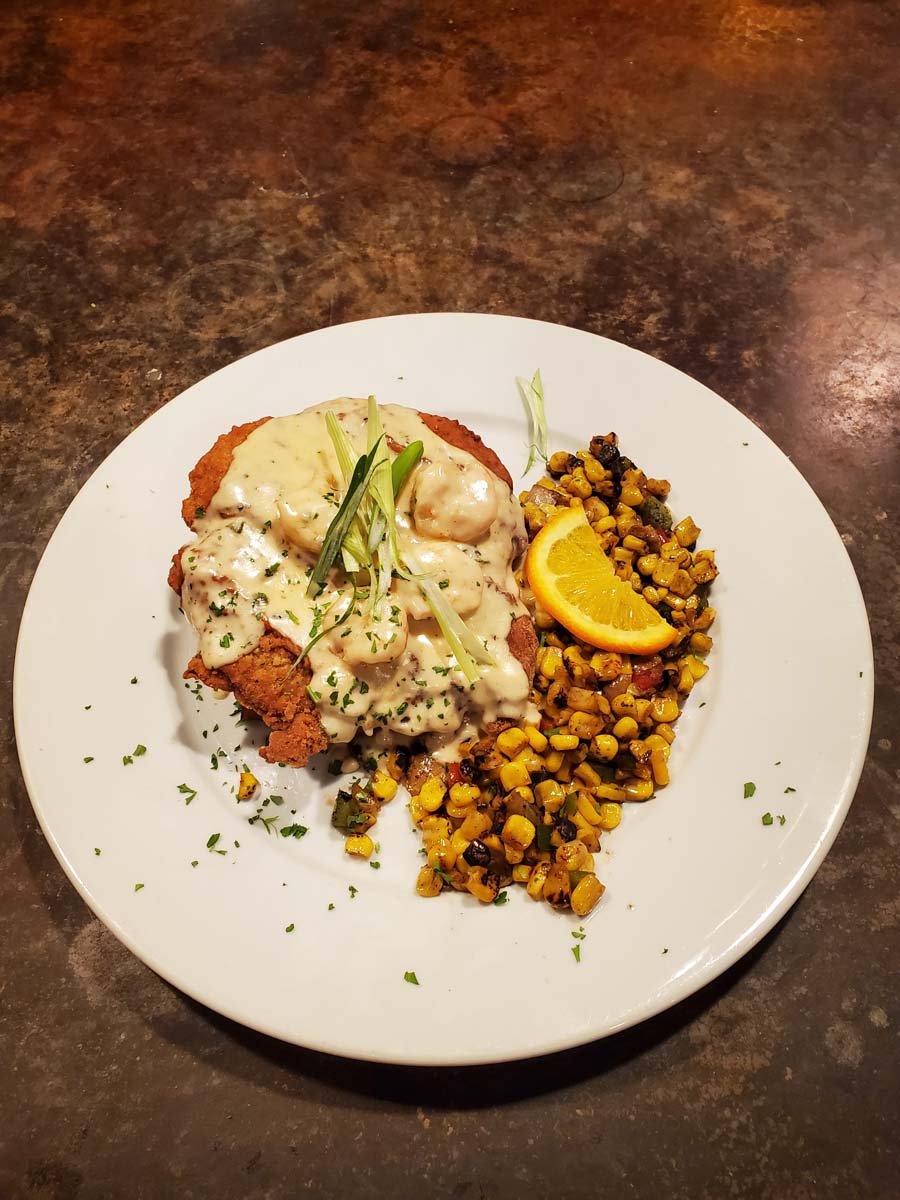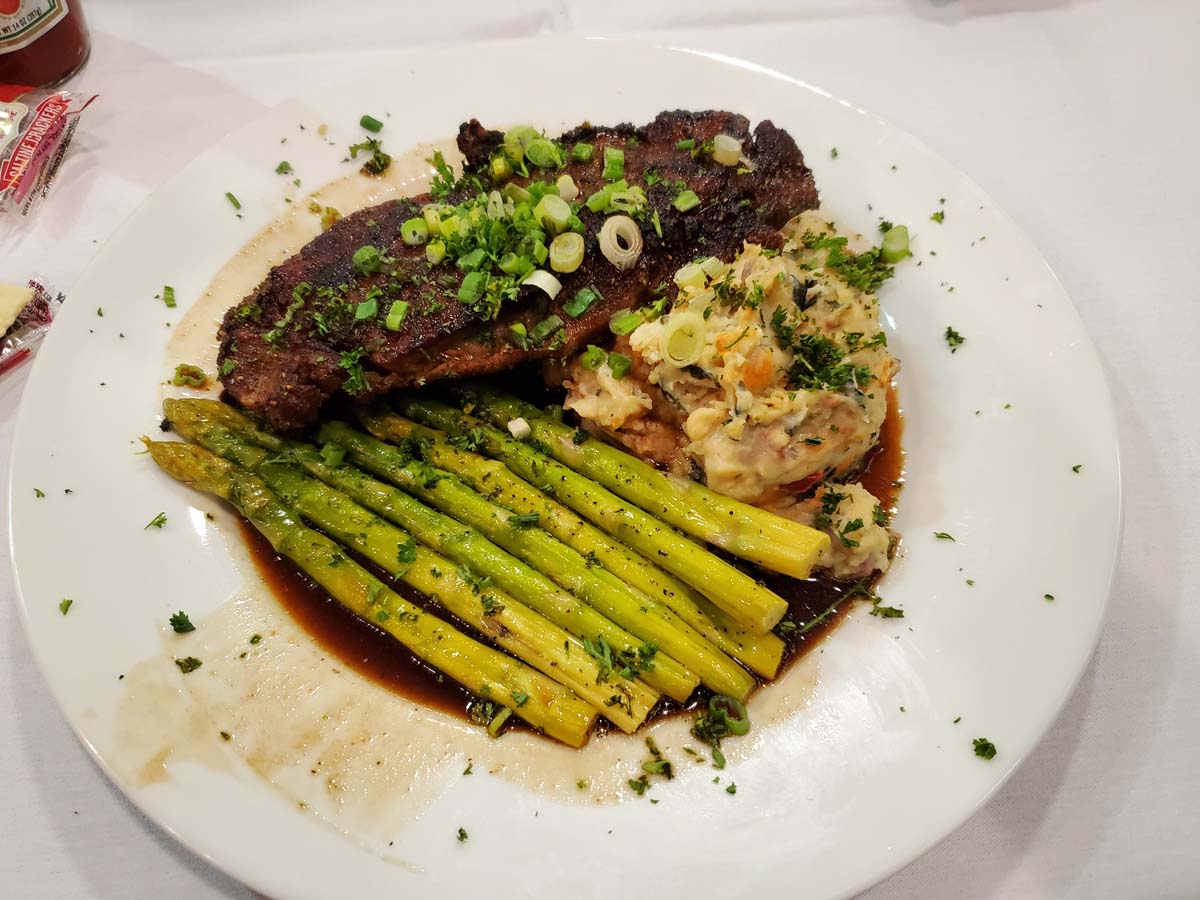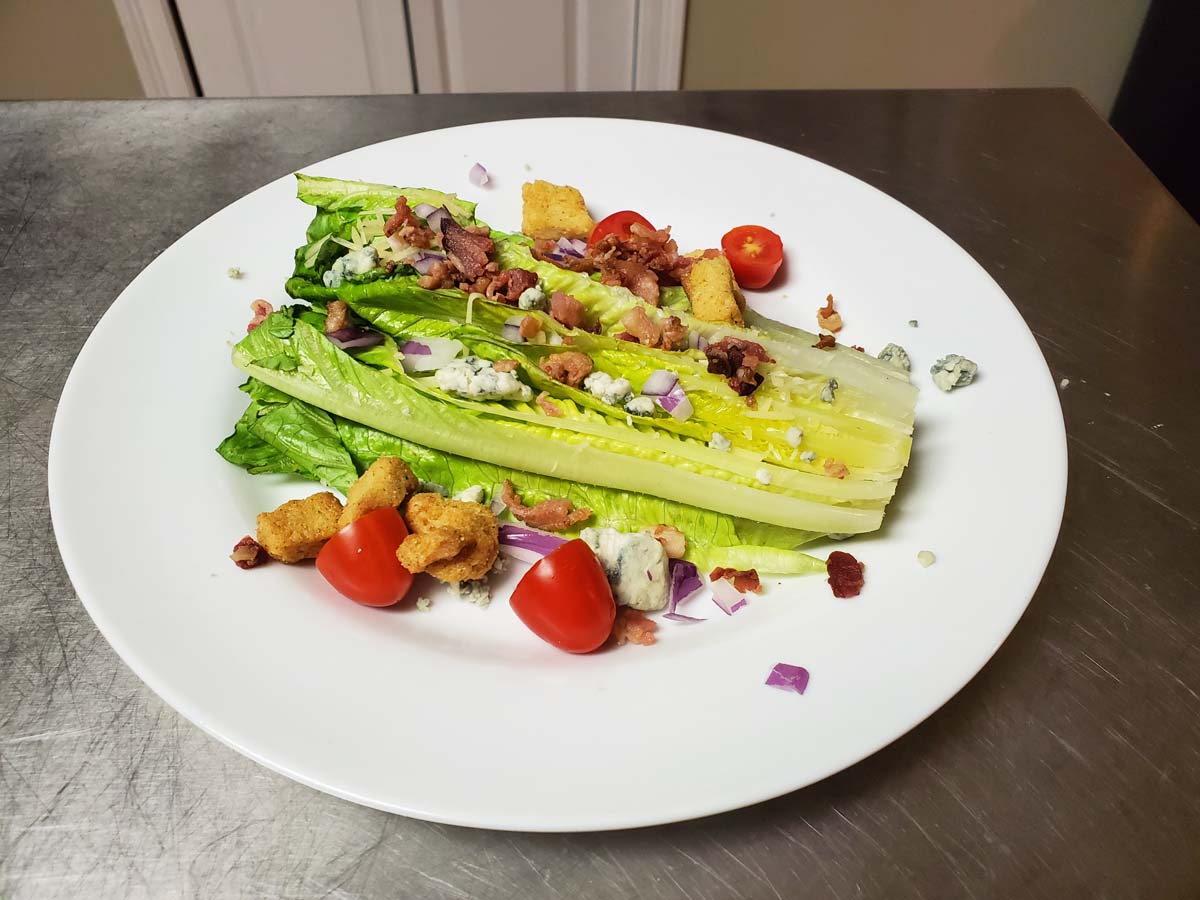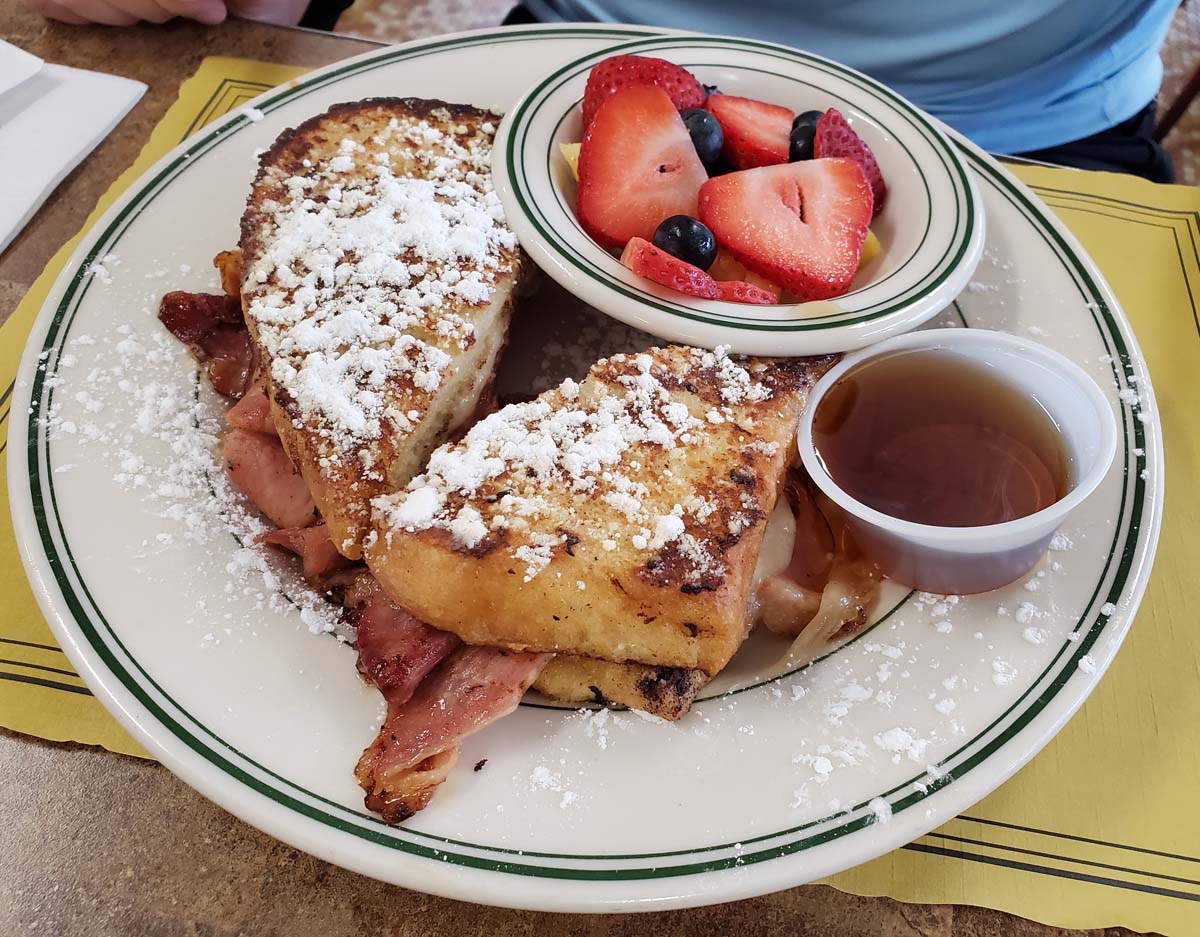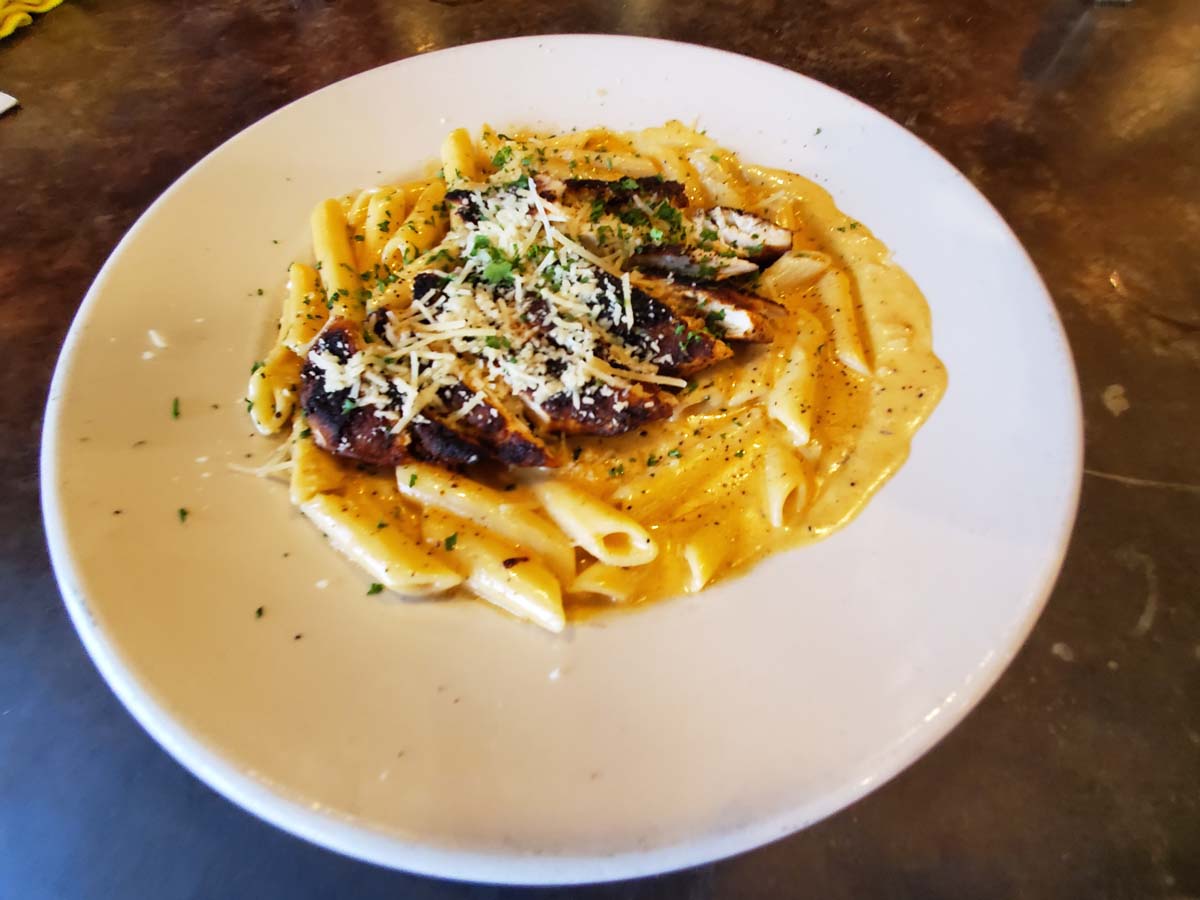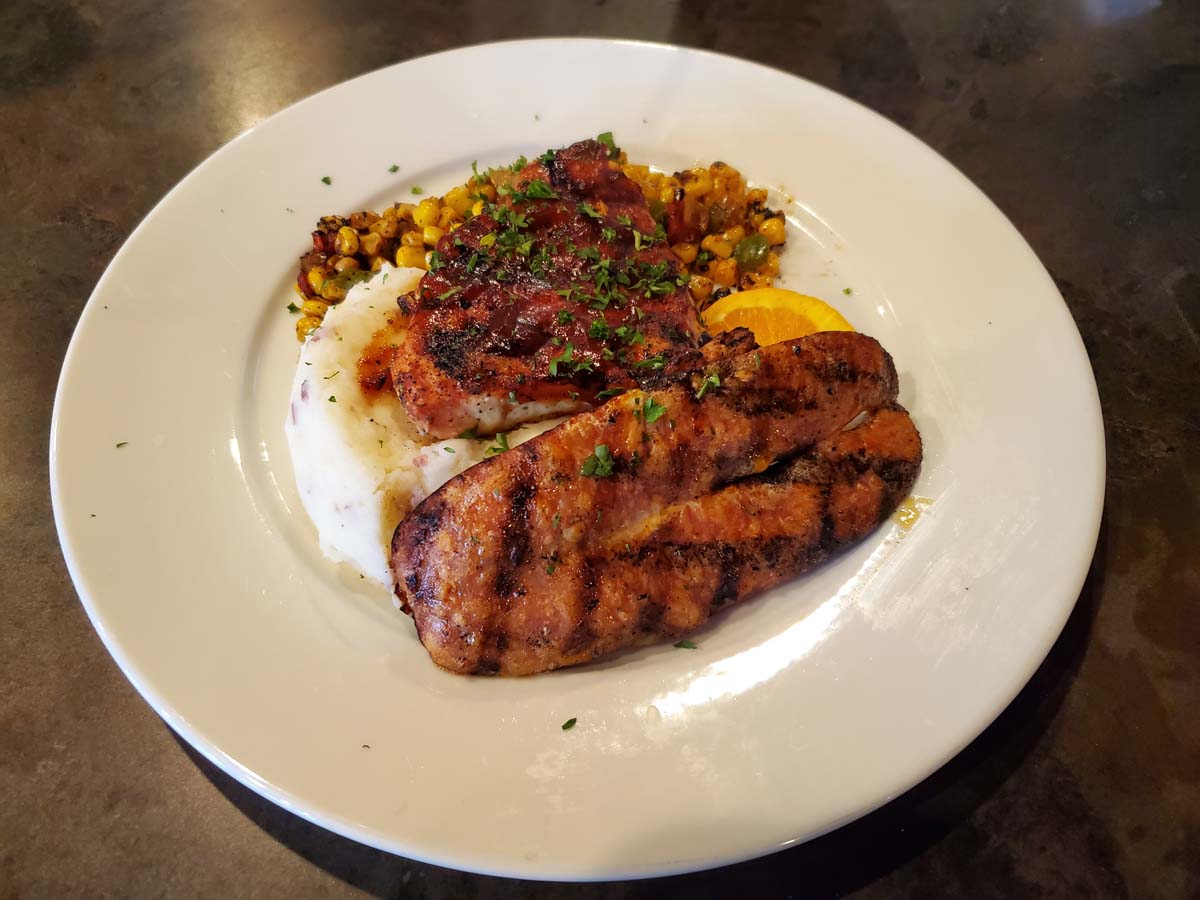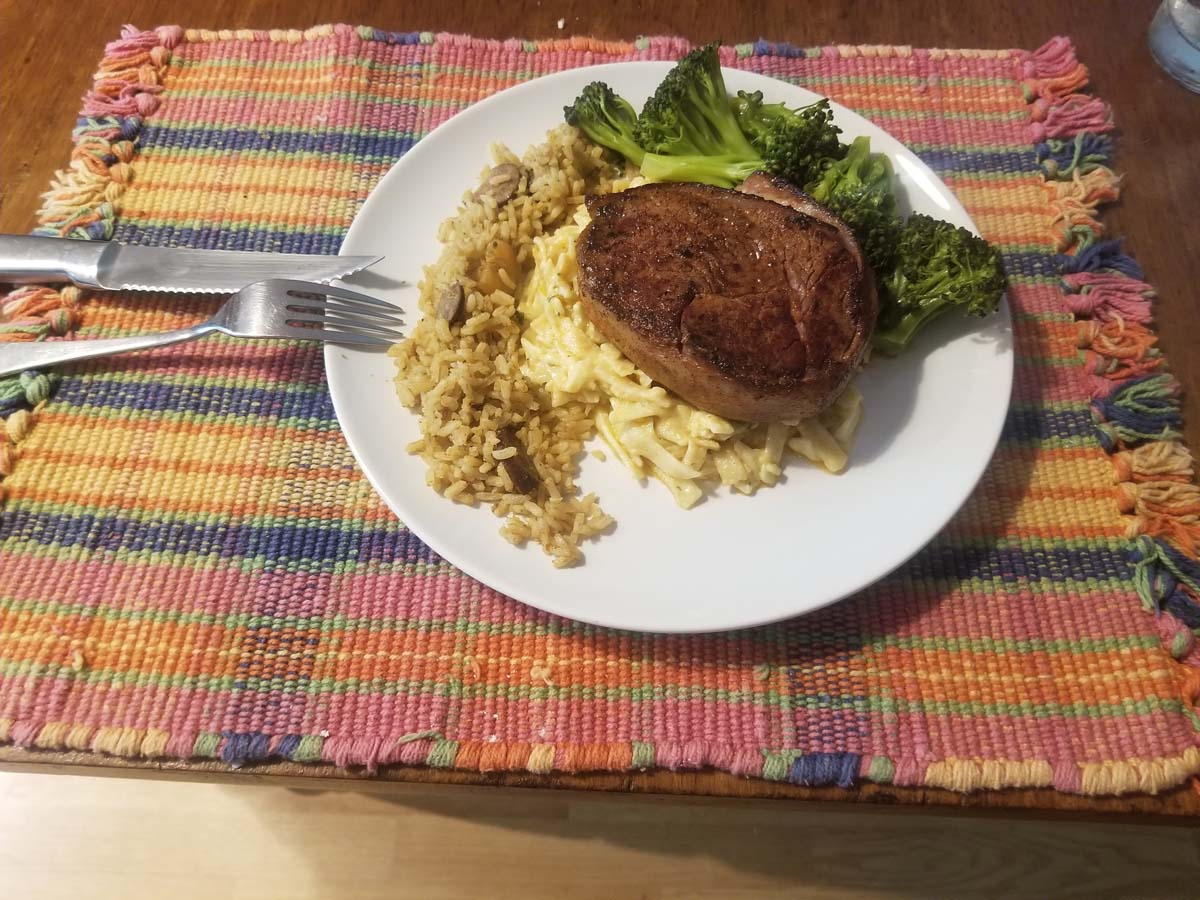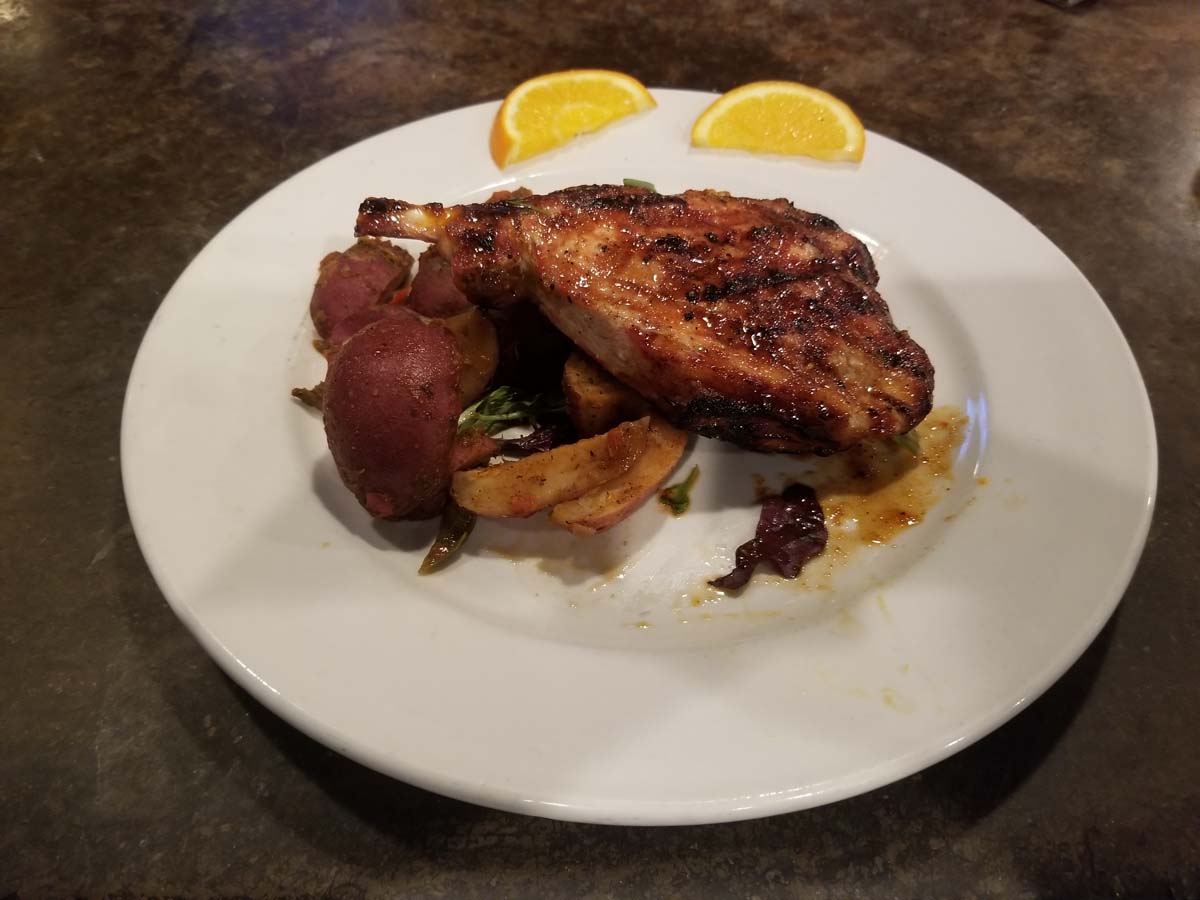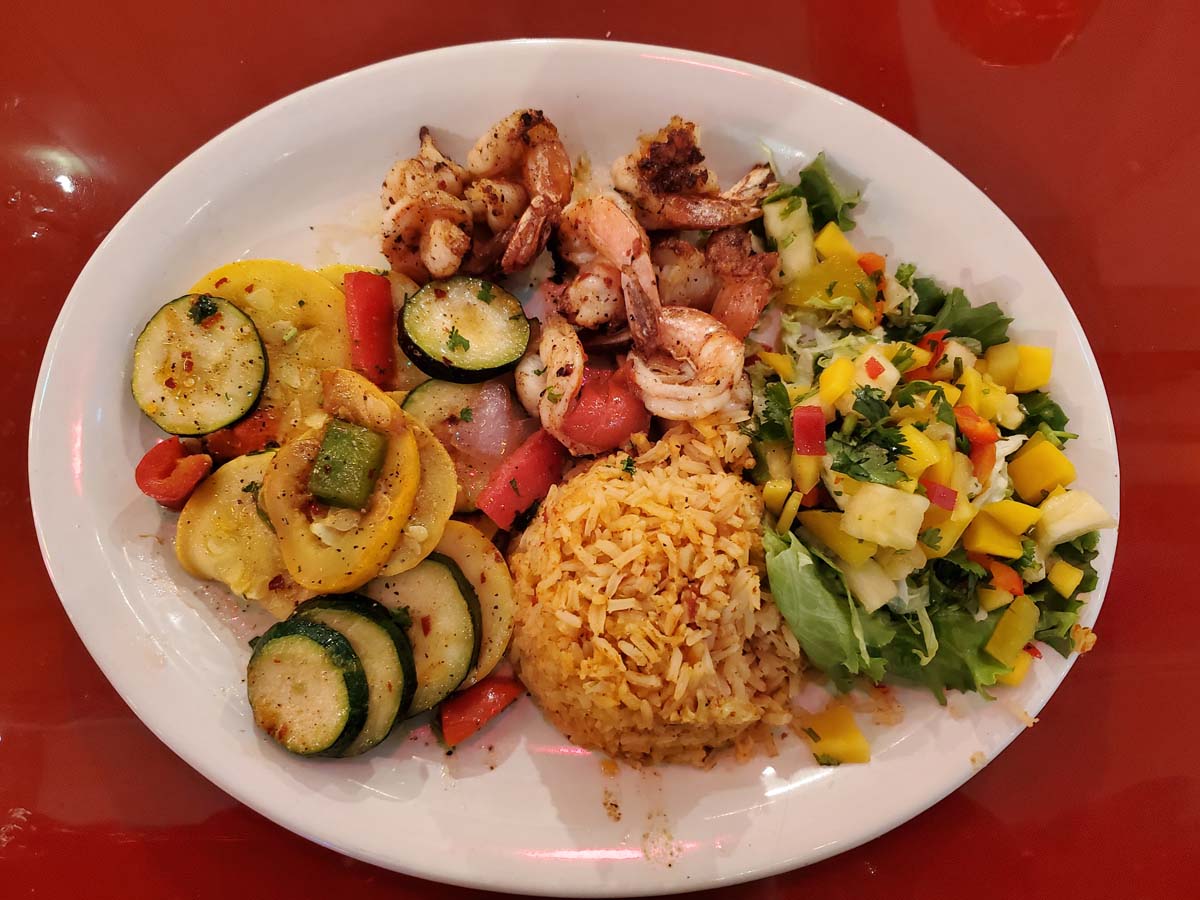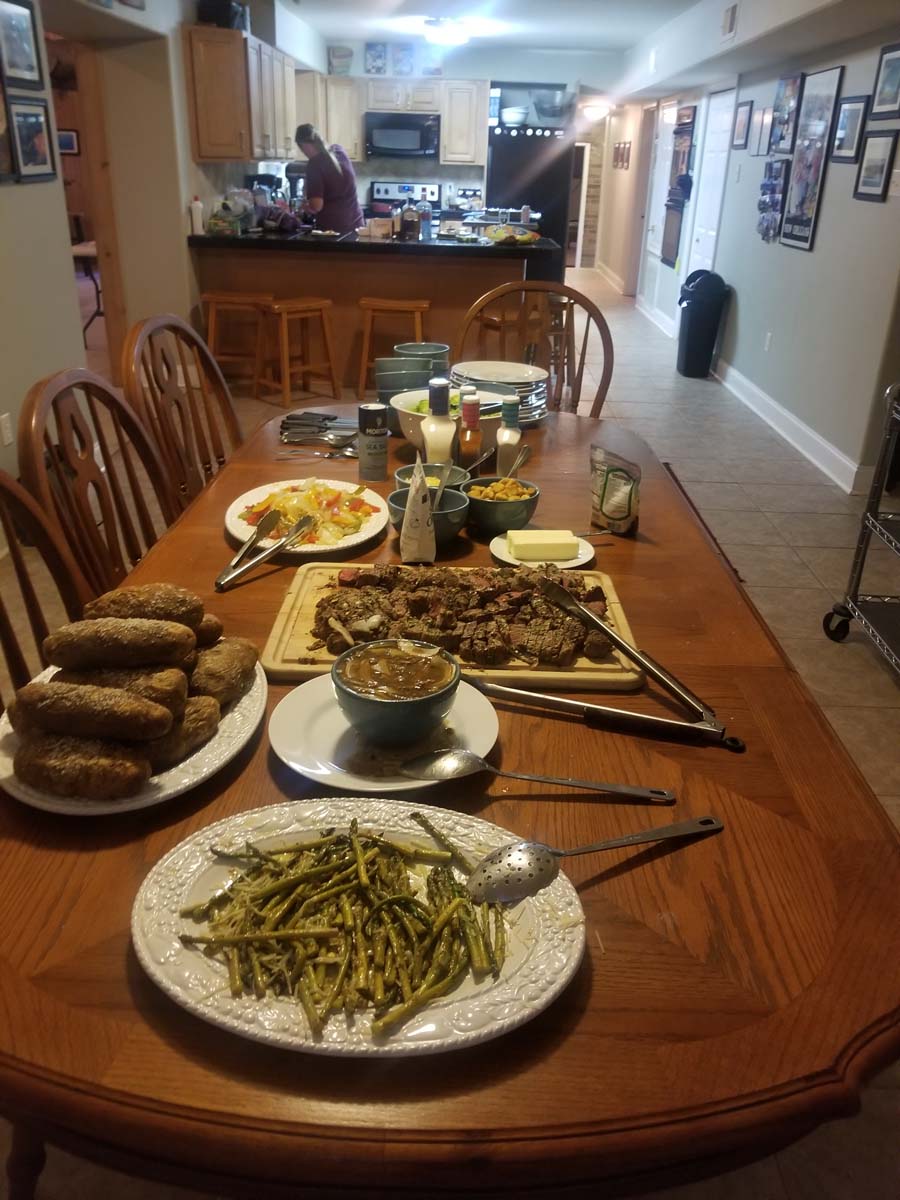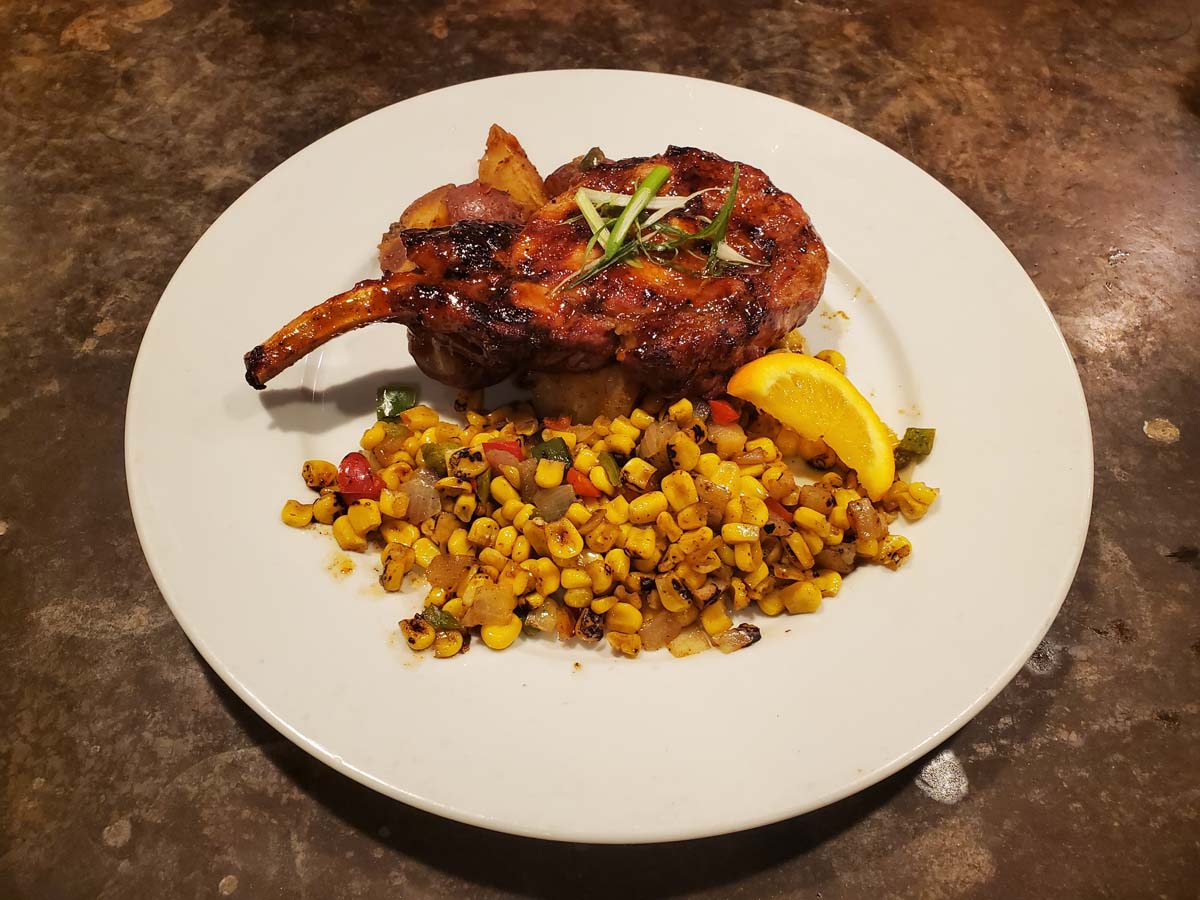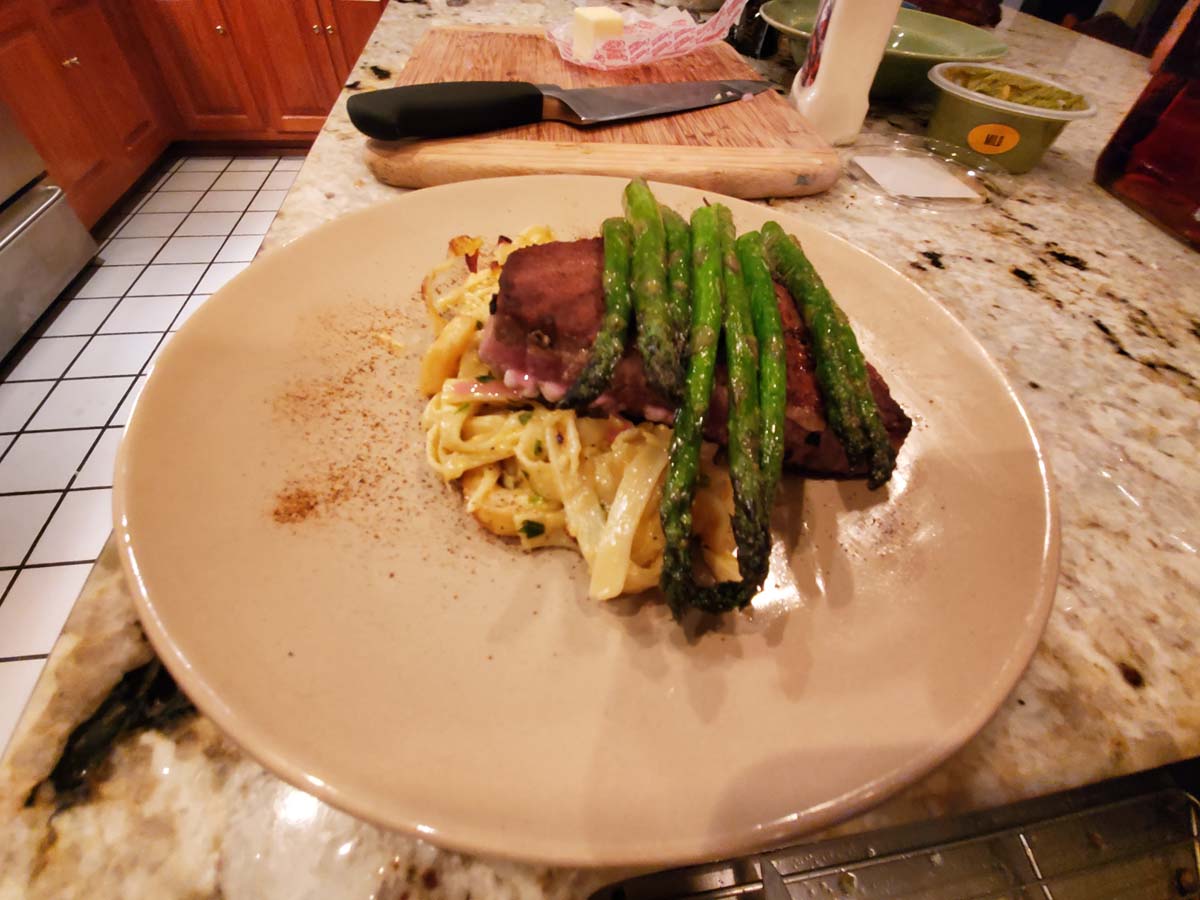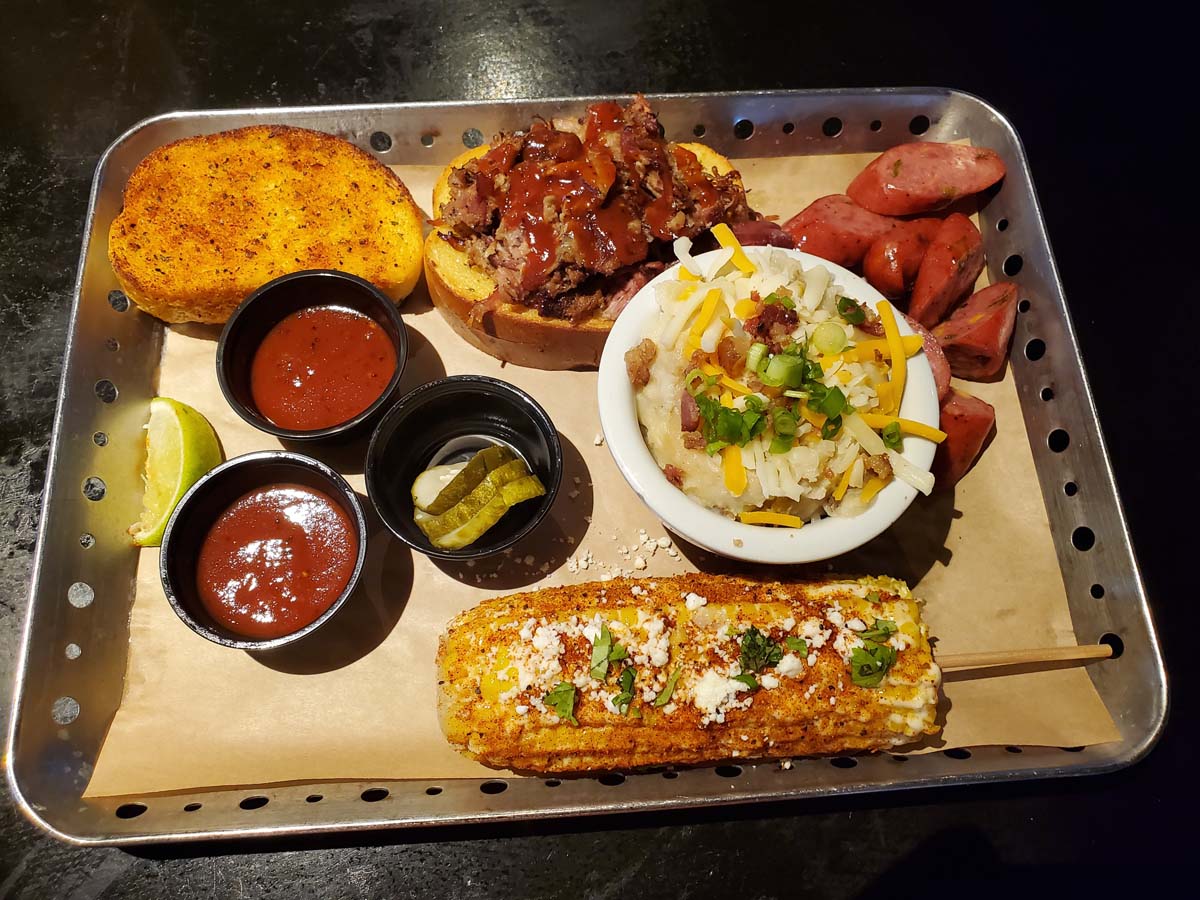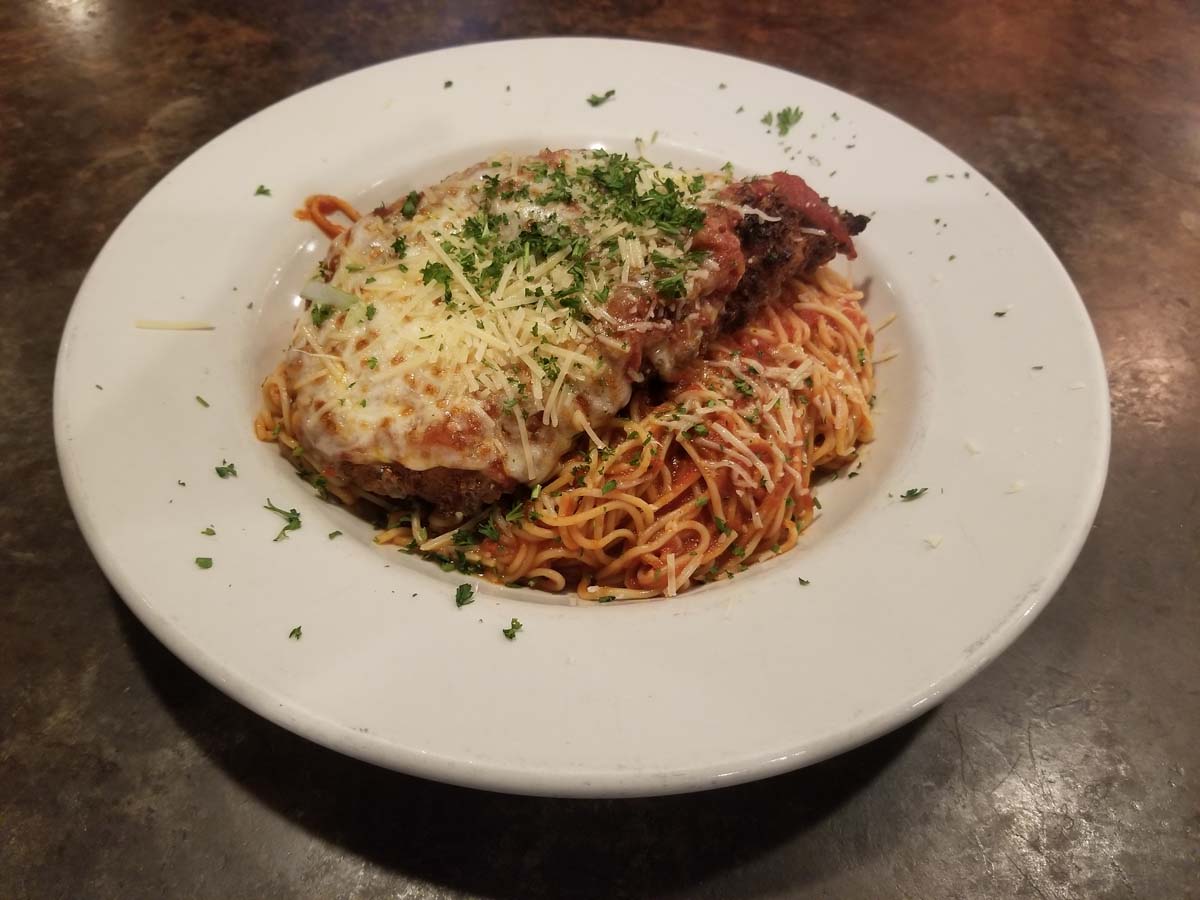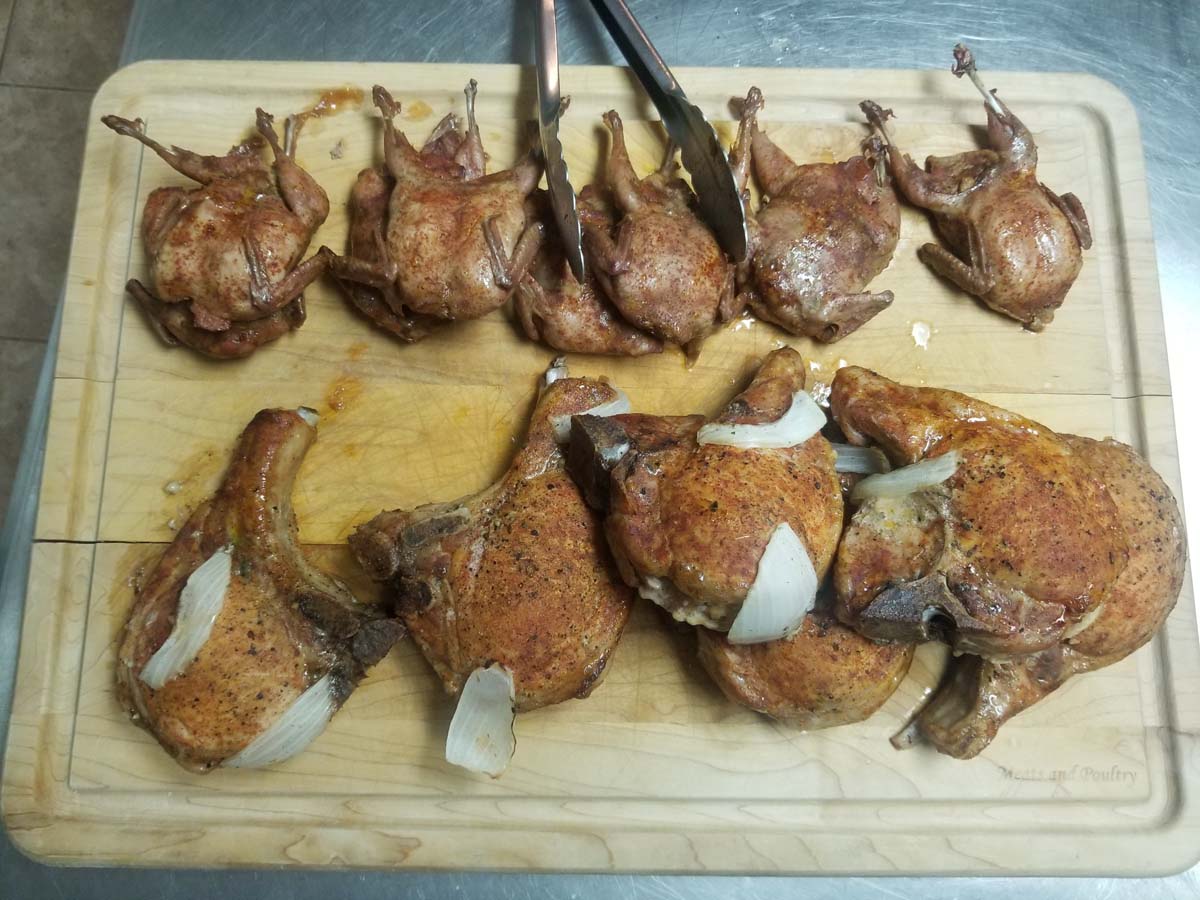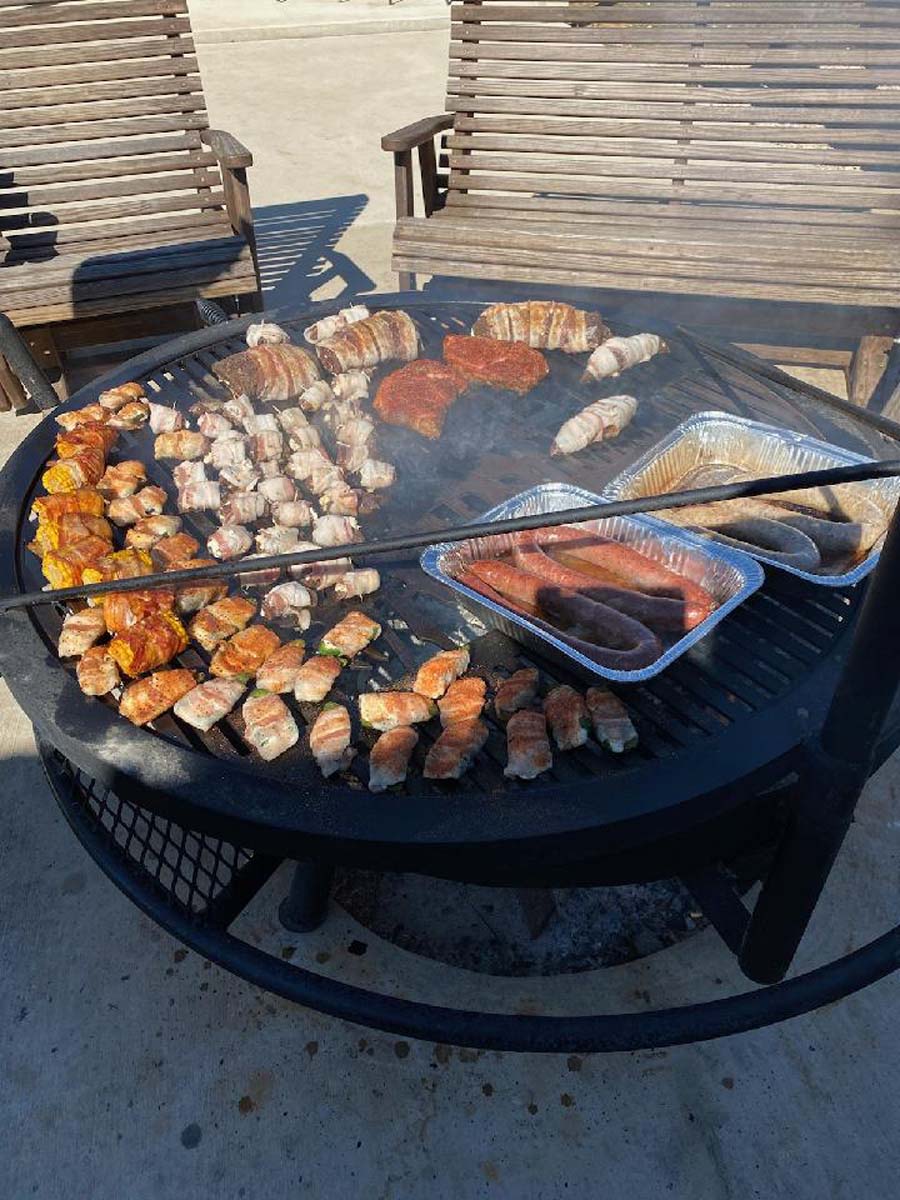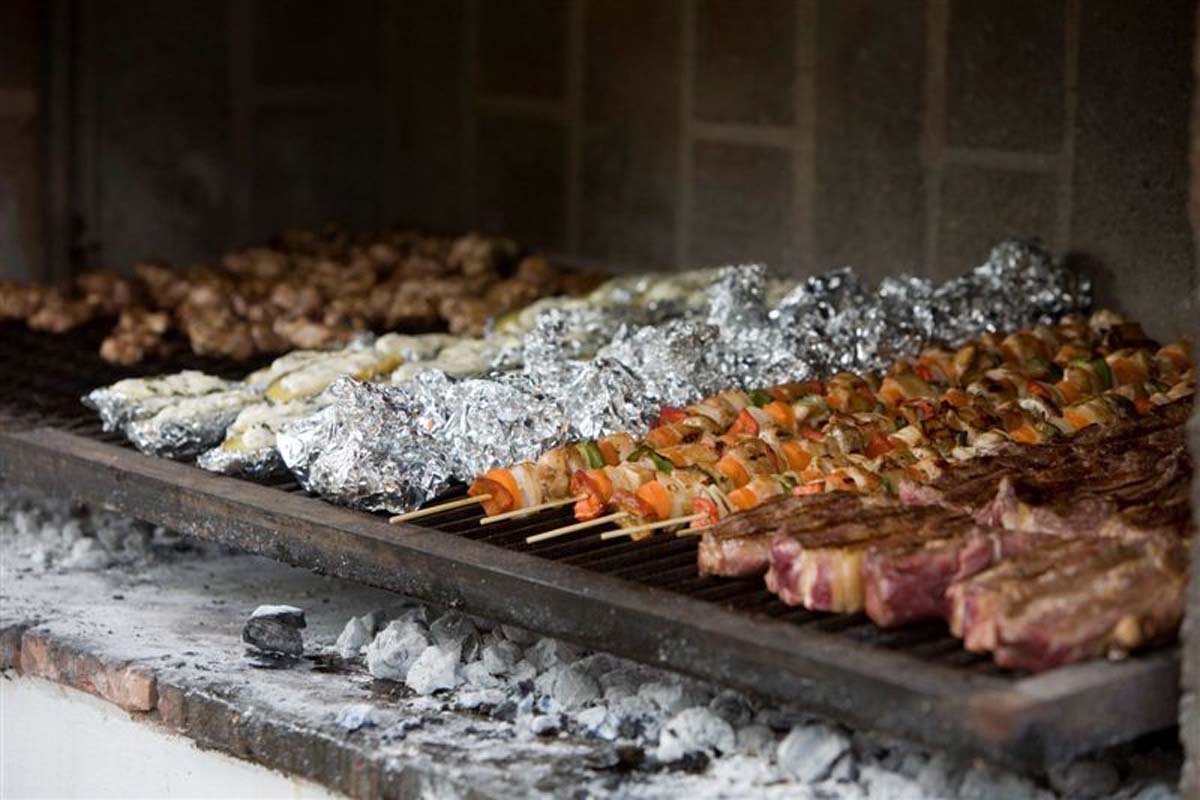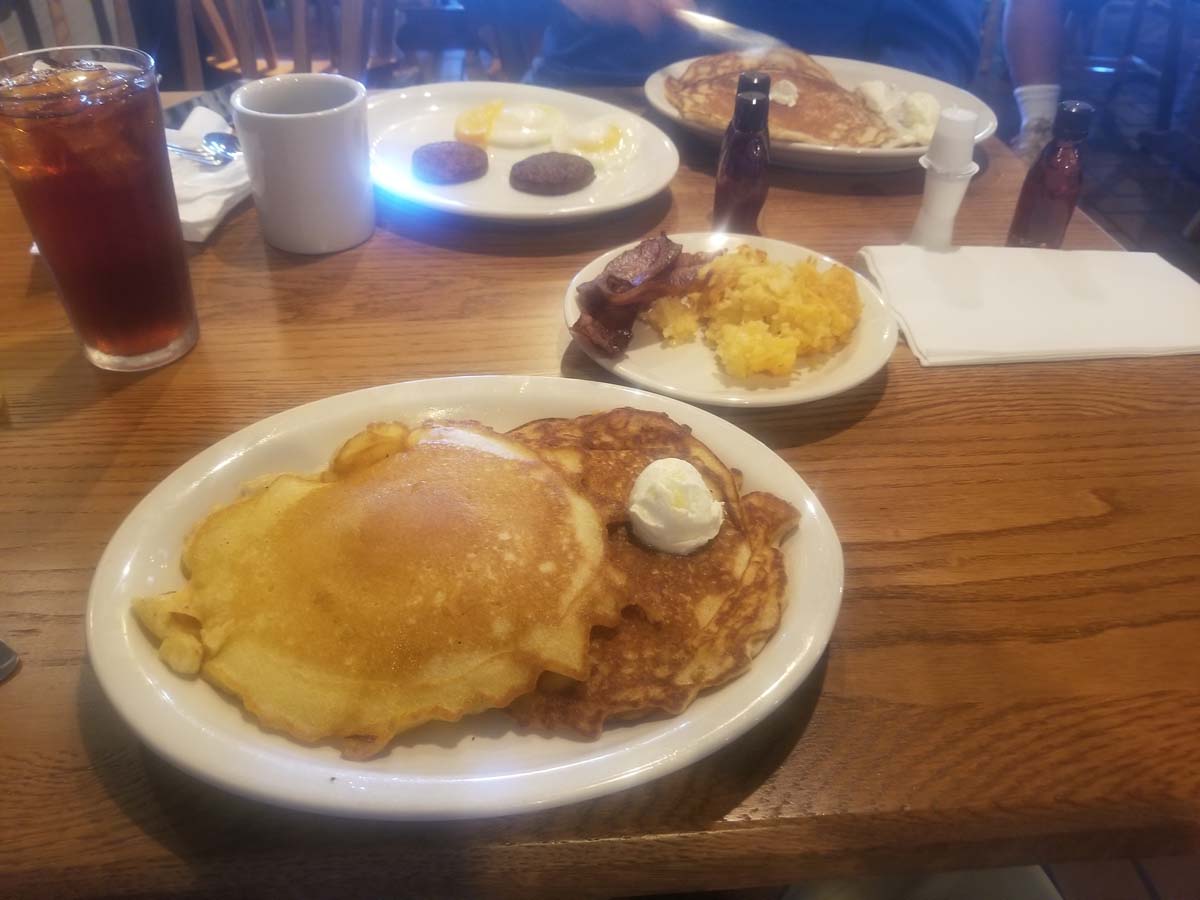 Lodge Policies
Guest Check-in at all lodges is 5:30 p.m. unless otherwise scheduled and approved by email.
Guest Check-out depends on your booking. Please see your invoice and email for this information.
Pets are not allowed in our lodges. We do have kennels for your dogs. Please make sure you bring all of your paperwork for your dog. If you bring a dog into our lodges or your room, there will be a $200.00 per incident charge on your bill.
If you break our fishing or hunting equipment you will be charged the replacement cost of the product broken. If you break or damage something at the lodge, boat or other items on the property you will be charged replacement cost or the cost to fix issue. This is the responsibility of the person booking the trip and is responsible for all people in the party.
Please understand that all of our lodges are in very remote areas and have very little in terms of big box stores. Please prepare and bring all personal items with you.
Extra Nights
Extra night of lodging is $225.00 to $250.00 per person per night depending on the lodge. This includes dinner, breakfast, and all non-alcoholic beverages before your departure the next morning. The price will be discussed at time of booking based on the lodge available for your group.
Our fishing lodging prices are based on double occupancy and our fishing lodges being private for your group. Single occupancy is available at an extra $175.00 per night per guest requesting single occupancy.
Gratuity
Gratuity is not included in our prices and is left up to the client. Here is a guide for clients who have asked what amount of gratuity for your stay.
Fishing or hunting guide $125.00 to $200.00 per day for the boat or blind.
Cook at your lodge $20.00 per person per day.
House staff at your lodge this includes host or cleaning staff $15 per person per day.