Choose Fly Color, Pattern Based, & Action on the Area You're Fishing
by Captain Jason Catchings August 31, 2017
I always wonder why saltwater fly fishermen get caught up in Choosing Fly Patterns and Colors at the Dock, instead of on the water.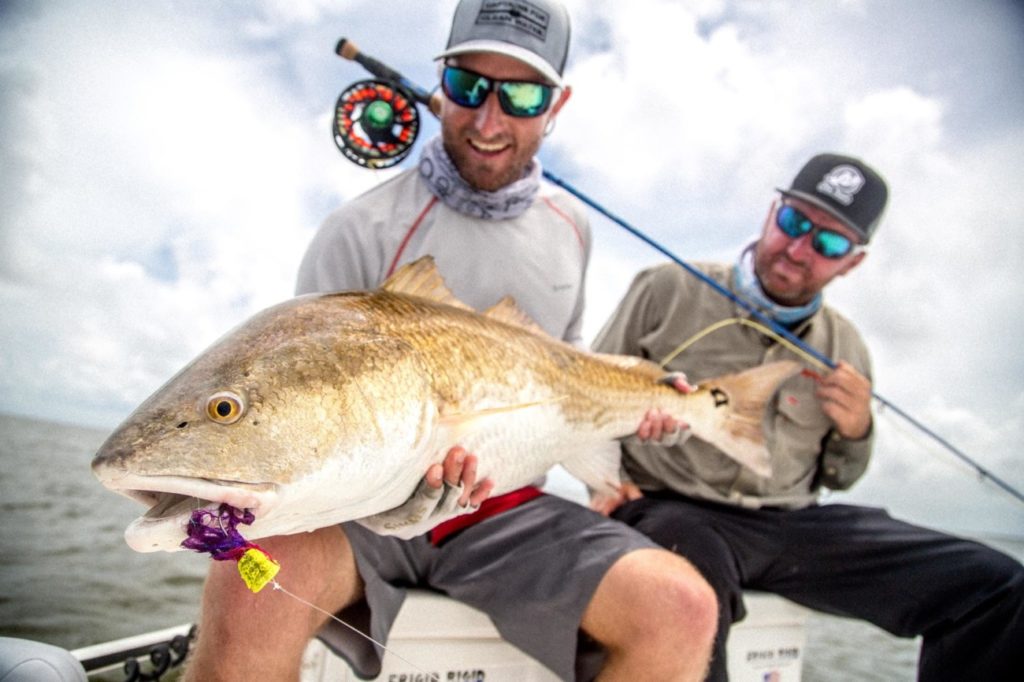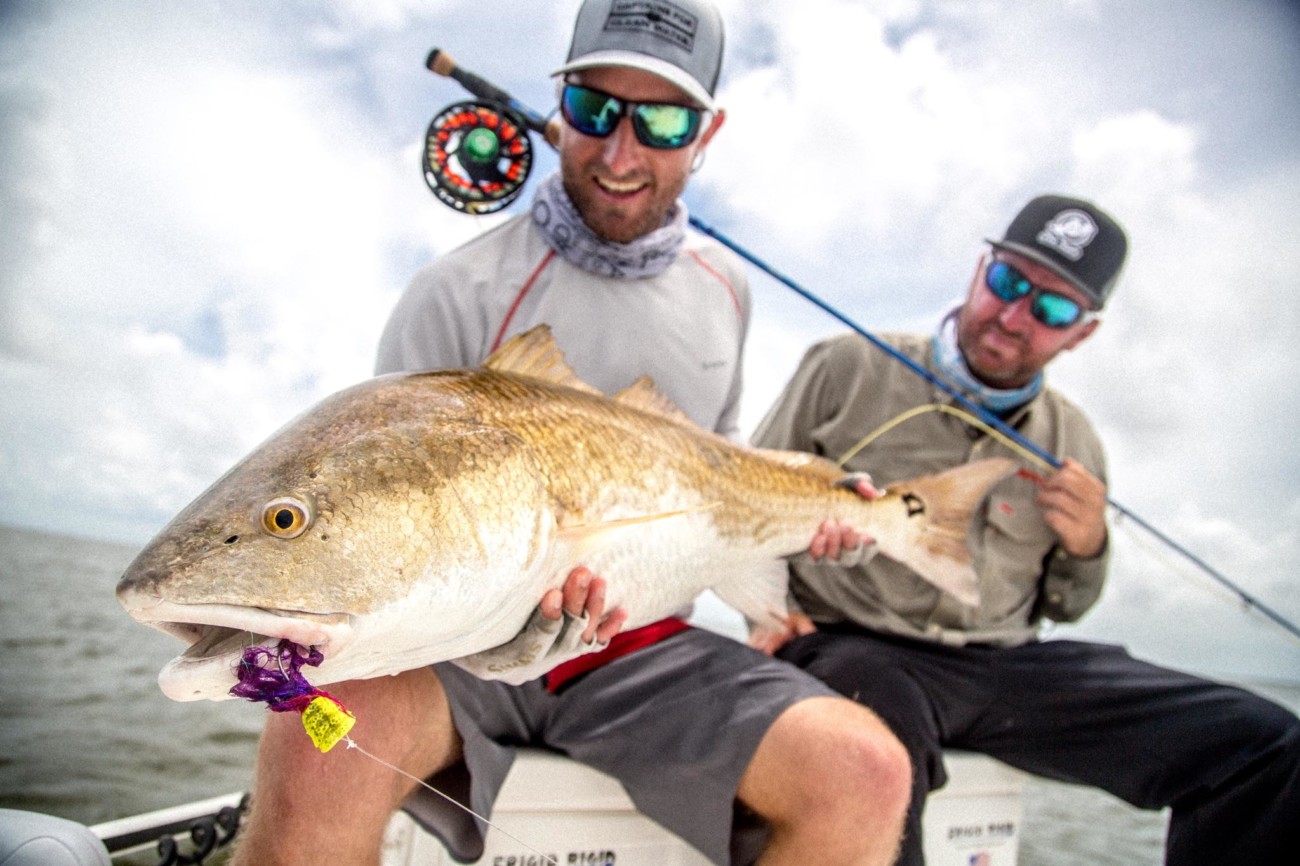 I see it all the time with clients who come fishing with me for the first time. They are putting their fly rod together and ask Captain what color fly today? My response is let's wait until we get to the area we are going to fish and see what our conditions are at that point. You should see their face of disbelief and total disappointment. My office is the Louisiana Delta out of Venice, Louisiana, which changes on a daily basis from location, depth, water clarity, and what species from Redfish, Sharks, Jacks, Tarpon, Tuna, or anything else that is swimming around.
We should take a hint from our freshwater fly fishermen and try to match the hatch and water conditions as it changes throughout the day. Too many times saltwater fly fishermen stay with a pattern, size, or color way too long in my opinion. As a professional fishing guide, I need to maximize my client's opportunity to catch fish. This means paying very close attention to how the fish react to the fly and your surroundings at that moment. This includes visibility, tide movement, bait fish present, and can your client fish that fly correctly.
The ambiance of the Fly is in this order based on my professional opinion after 23 years of trial and error. This is ranked in order of importance 1. Profile/Pattern, 2. Color, 3. Action. Some people will question this order, but you have to put in perspective where you are fishing and what is the behavior of the fish you are fishing at that given time. This is why Profile/Pattern comes first for me. When fish are feeding on movement, reaction strikes, or vibration then a larger fly is better. On the opposite end of the spectrum, if the bite is light and you are having to feed the fish a smaller profile and pattern will be the ticket. Watch how the fish come towards the fly and this will answer the question.
Color can make all the difference from getting a few bites a day, to getting epic eats and non-stop action. This is why you should have a spectrum of colors for each pattern you have. I will always have four colors of a fly pattern (natural, dark, bright, and a multi-color). This is where building a relationship with a great fly tier or taking the time to tie your own makes all the difference. I use Jacob Braxton at www.steeliebrosflyco.com. Another thing to think about is what is the main forage of the fish you are targeting on that trip. Every type of forage out there has different sizes and colors depending on the conditions of the area you are fishing.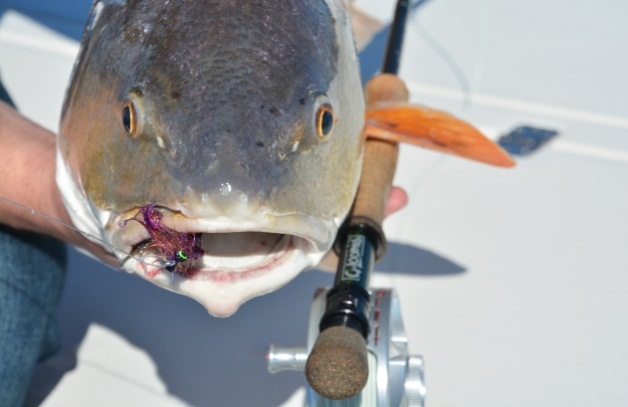 Action of your fly is determined by the fly size, the pattern, the fly leader material/size and the angler themselves. This is the hardest one to control and takes on the water experience to fine tune during the day. I get asked by clients all the time, why do you prefer us to use your rods, reels, and flies. The answer is simple, I know which flies perform better on certain rods, line weight, and leader type (mono vs flouro), and most people haven't taken time to practice with their flies. Gloomis makes some of the best fly rods on the market such as the NRX, Cross Current GLX, and Asquith. Each of these rods are drastically different and make a huge difference in a client being successful on the water. There is always one rod that matches a client's casting form and in-turn makes them a better fly fishermen. Clients who are highly successful fly fishing aren't lucky, but are mentally prepared and physically prepared.
Keep Fishing and Enjoying the Great Outdoors.
Captain Jason Catchings
281-389-4548
www.jasoncatchings.com